SAFRAN, INNOVATION IS OUR DNA



The main concept of this film was to celebrate Safran as an innovation driven company where its values are shared by all its parts in their DNA. Showing this DNA and what Safran's teams has been able to concept and build with this common goal was the primary target to express in that film.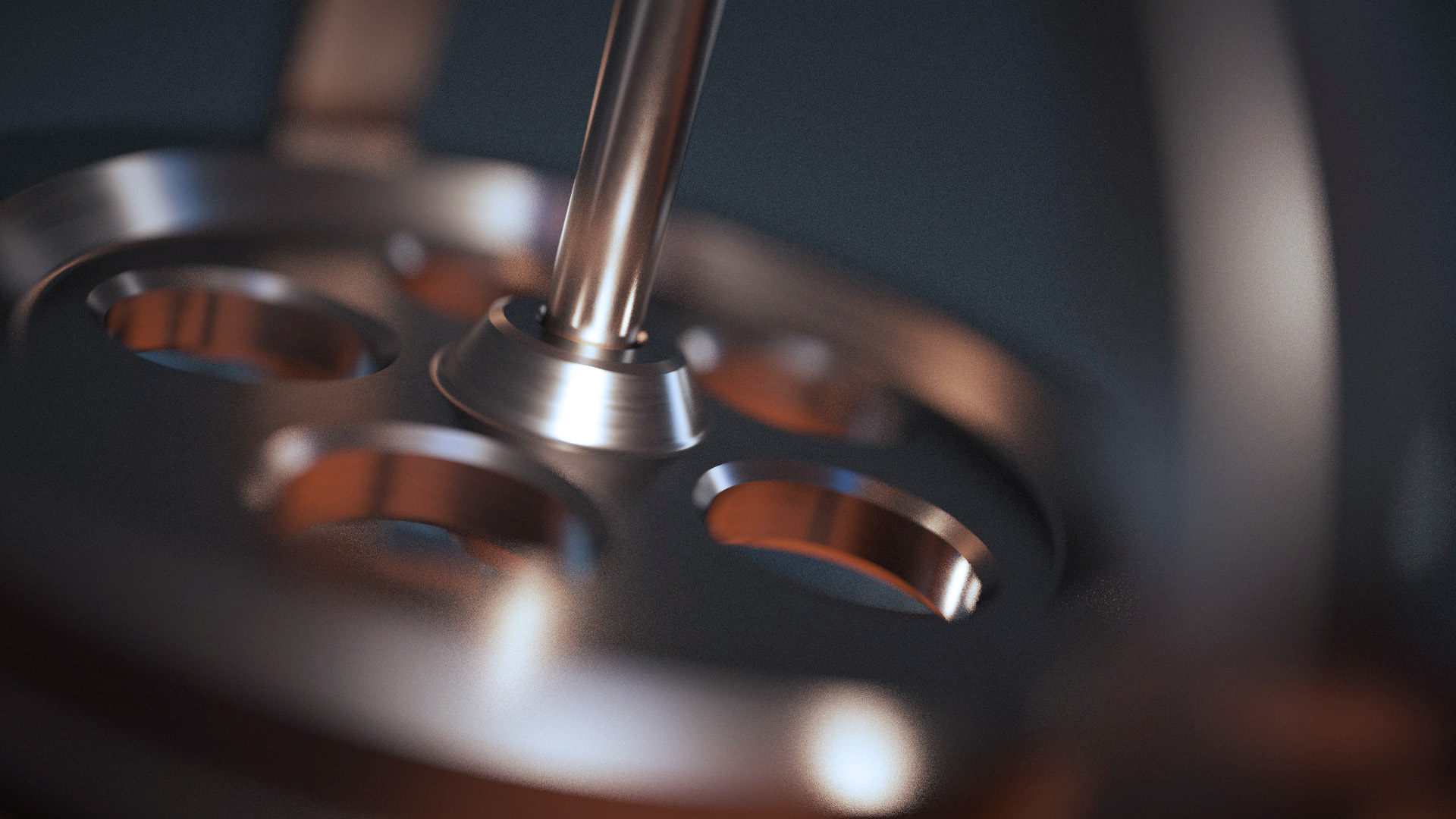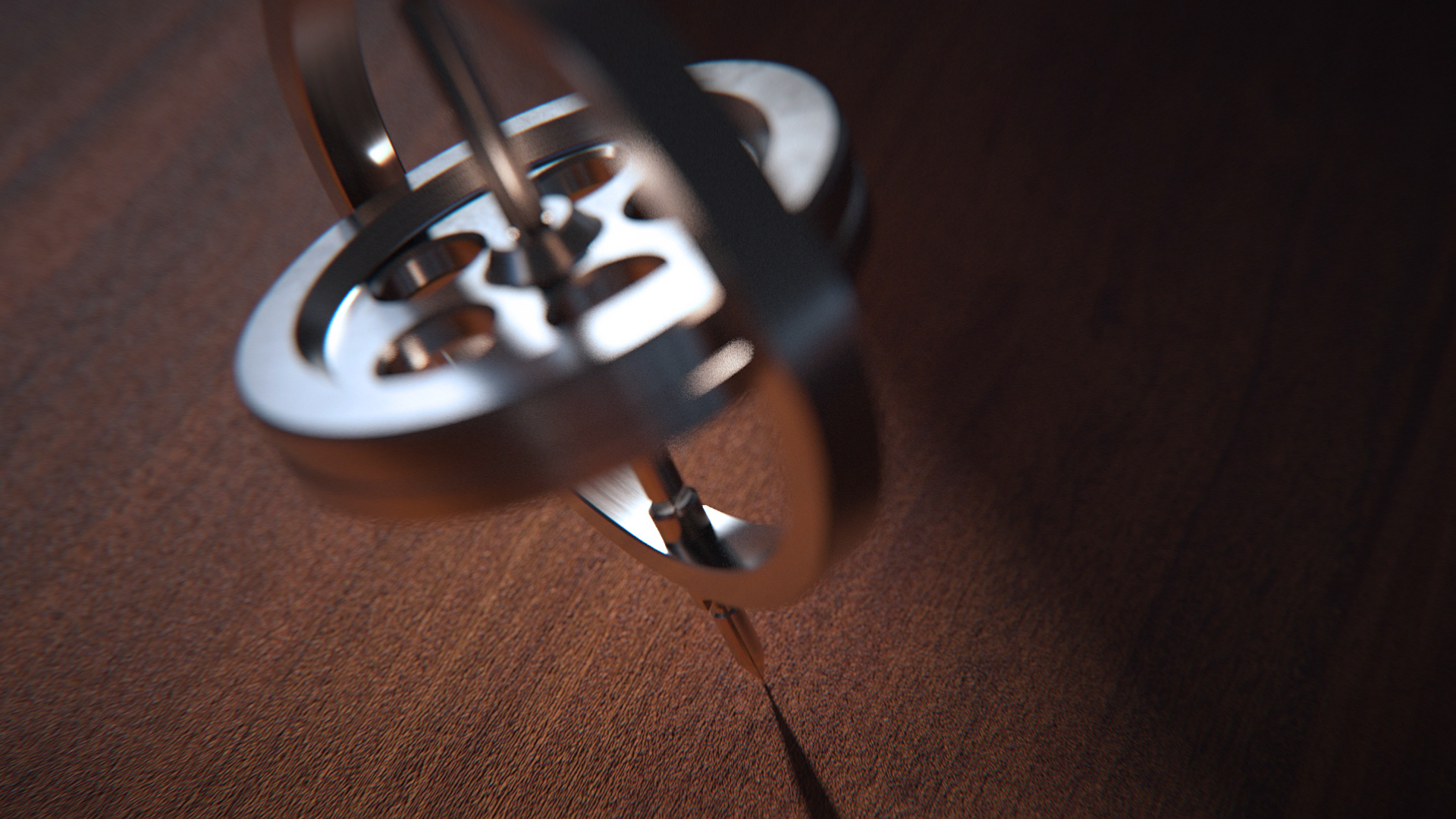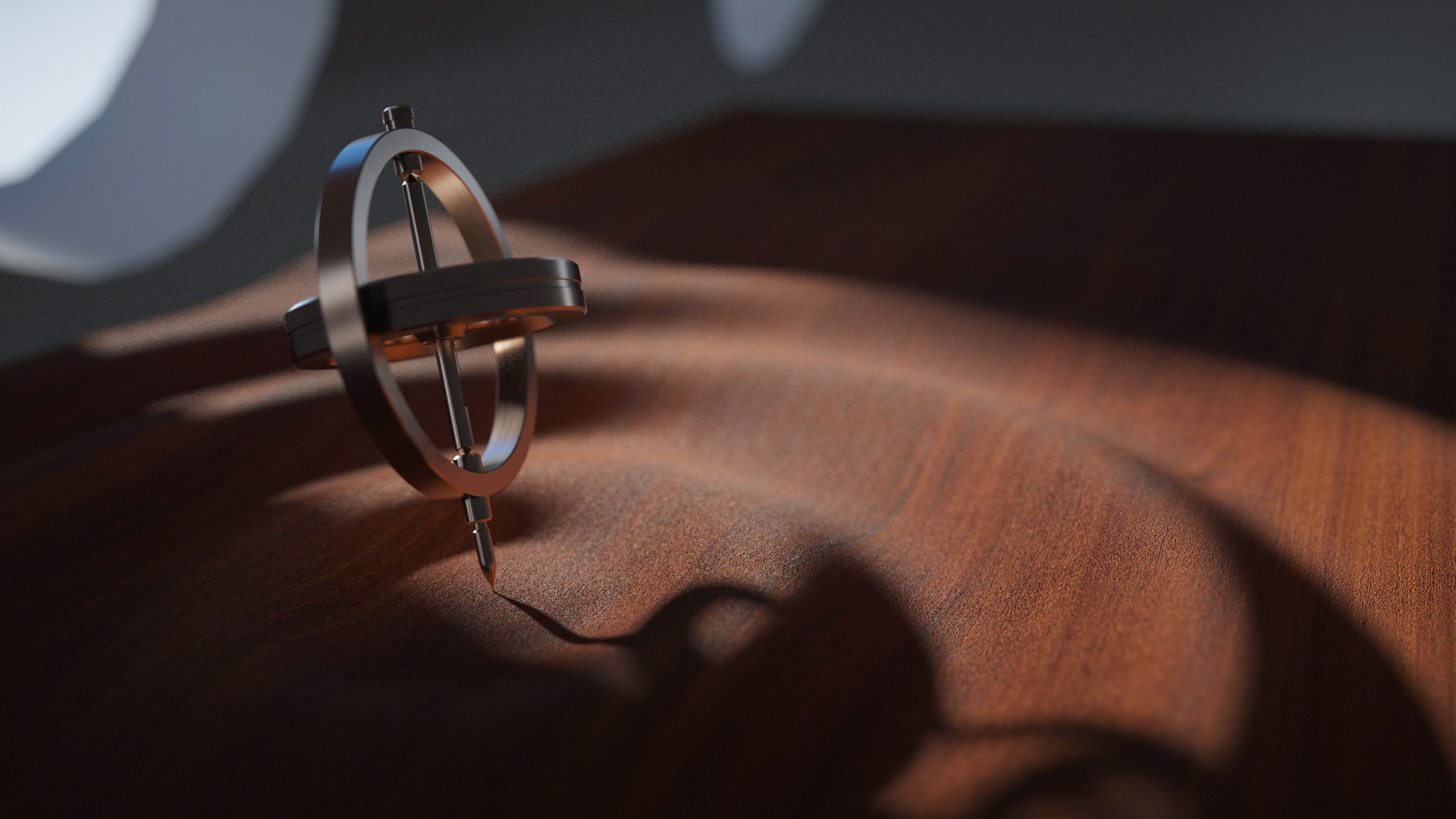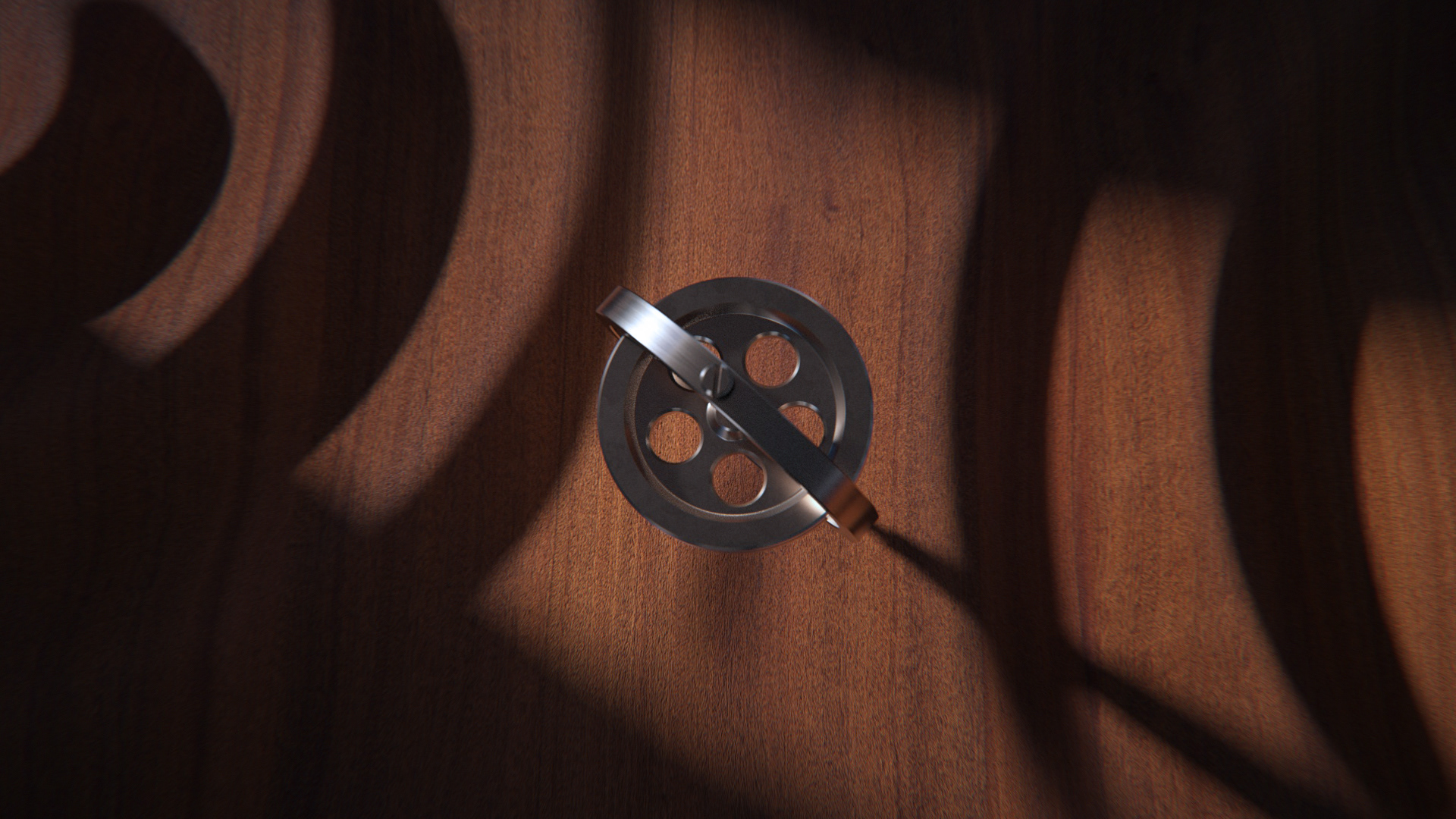 RESEARCH & DEVELOPMENT



Writing the script for the film, i, at first, chose to follow a darker and wintery mood to magnify the season and the high-end technology products engineered by Safran. What i like about those nightly environment is that the depth of field in those tones creates those lovelies Bokey you only see on night scenes and gives those gorgeous shapes to any illuminated lights and objects in the backgrounds without distracting the focus area. Those was the first styleframes realised in this first step.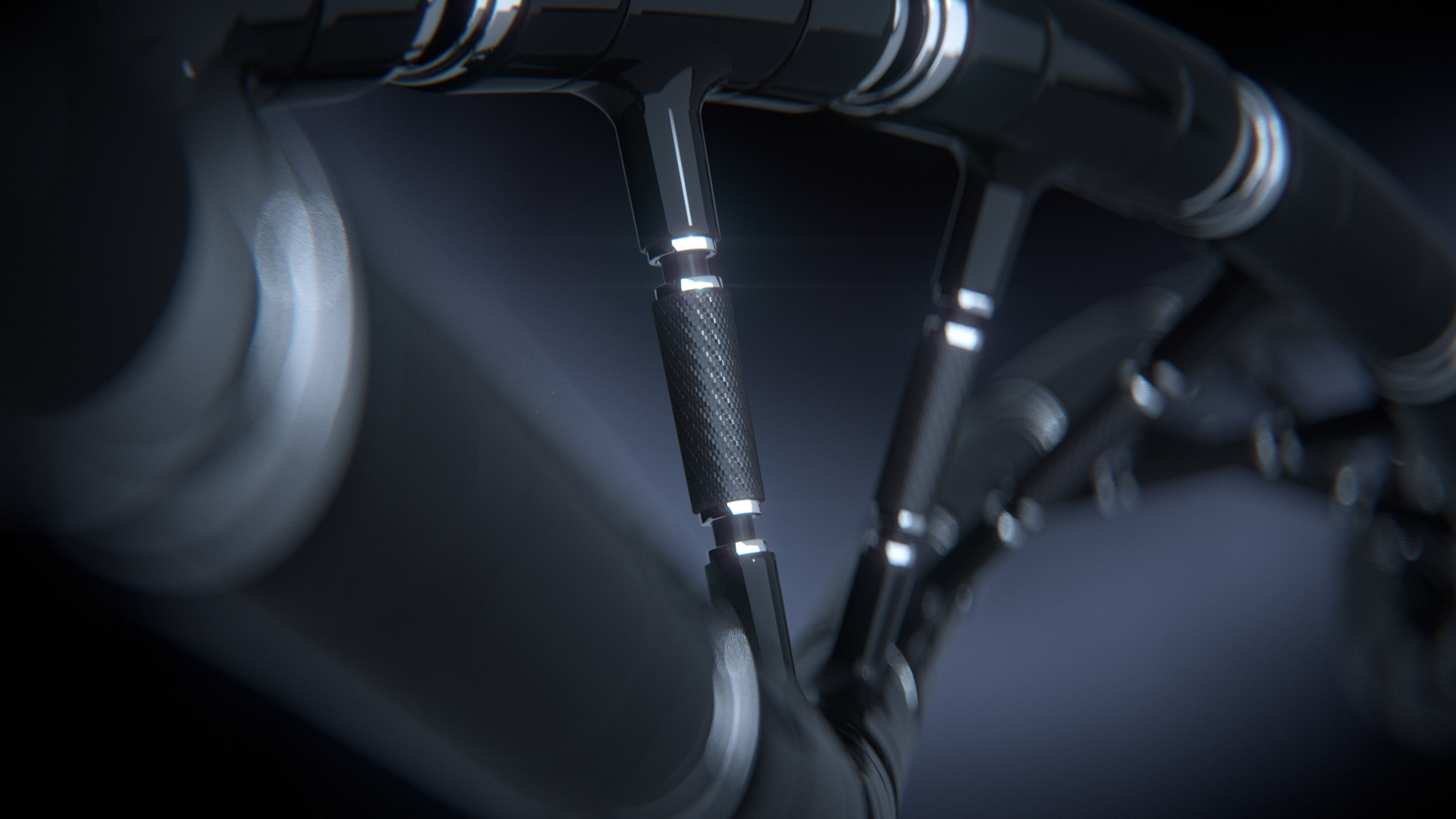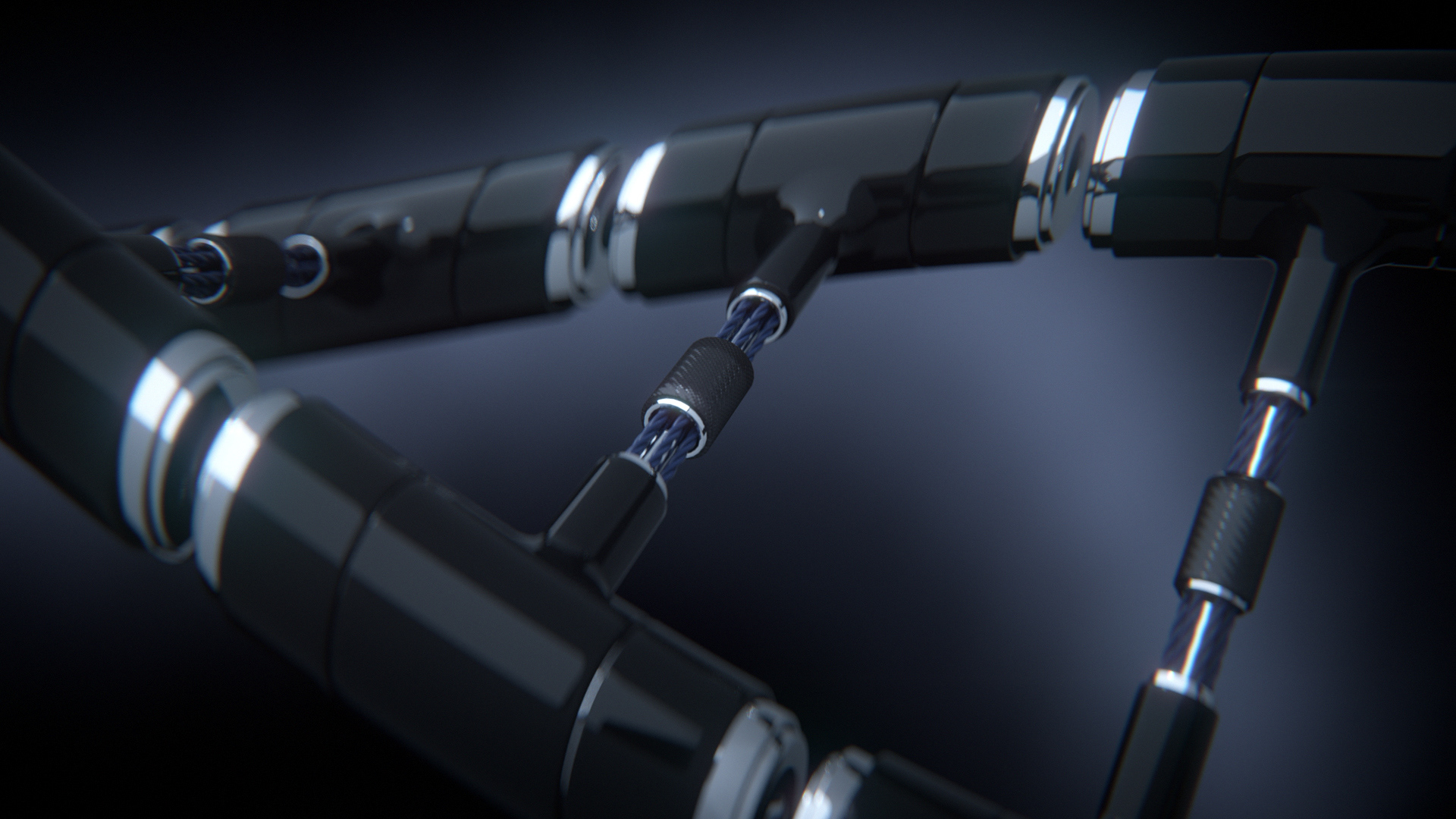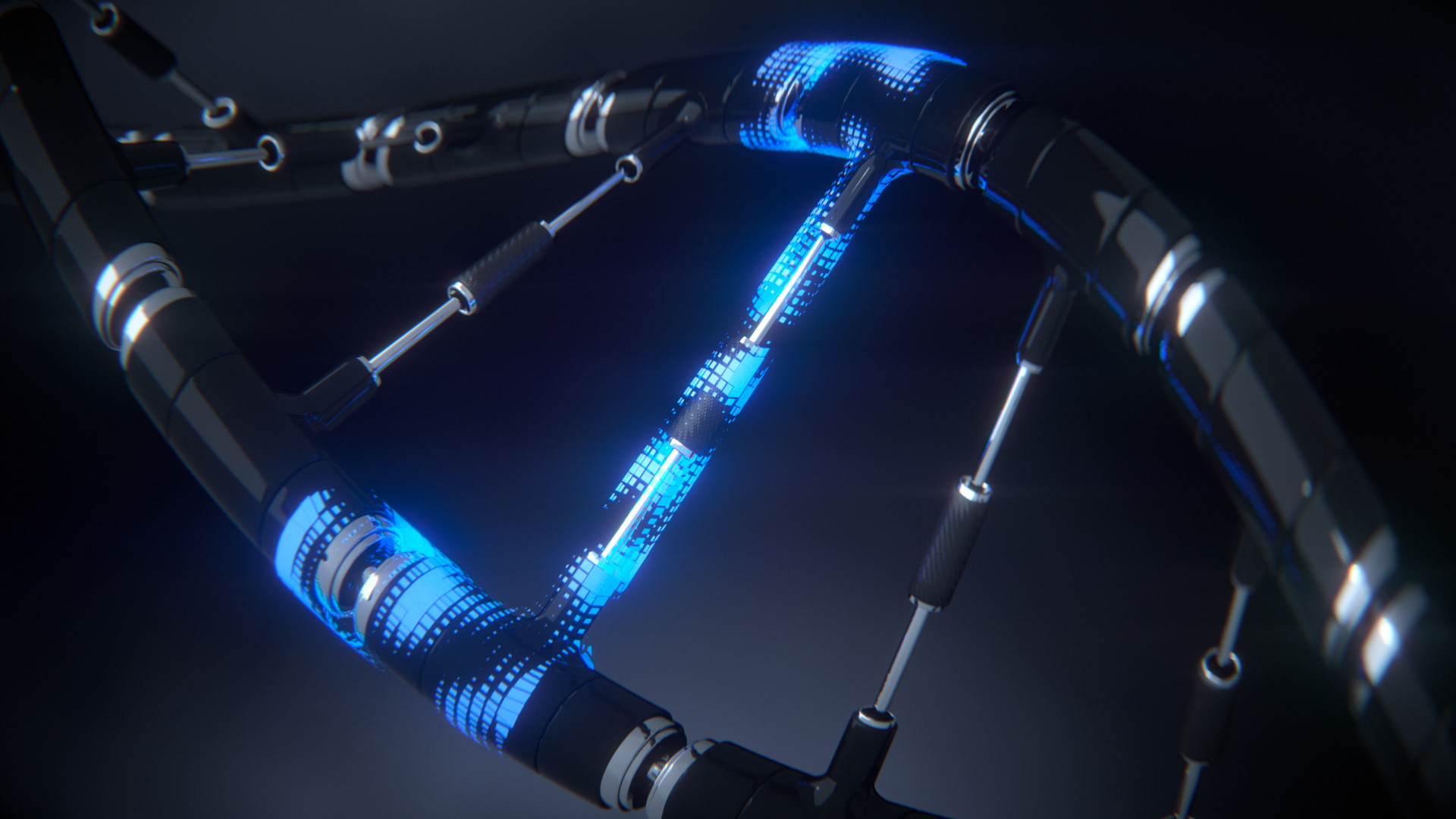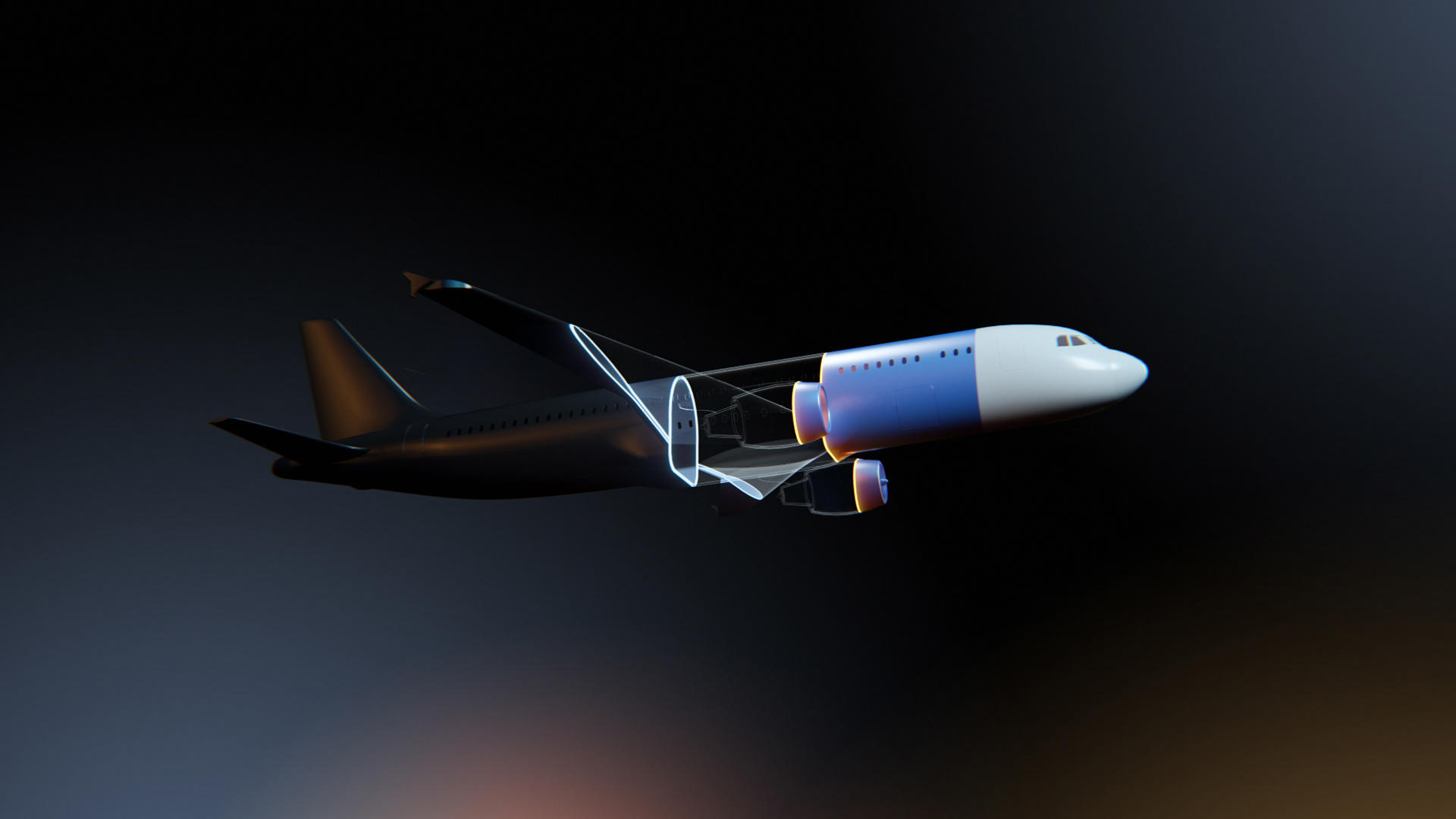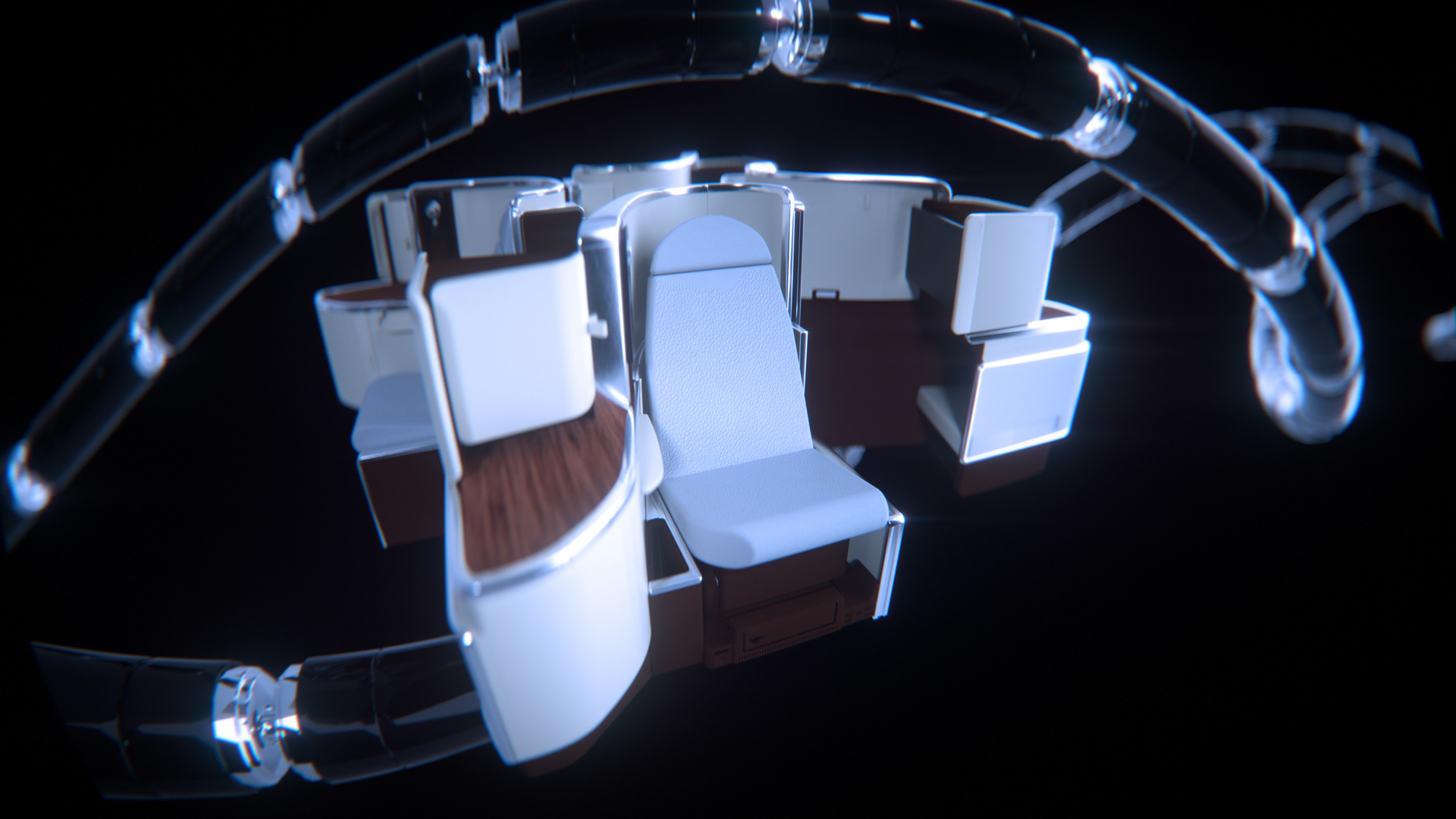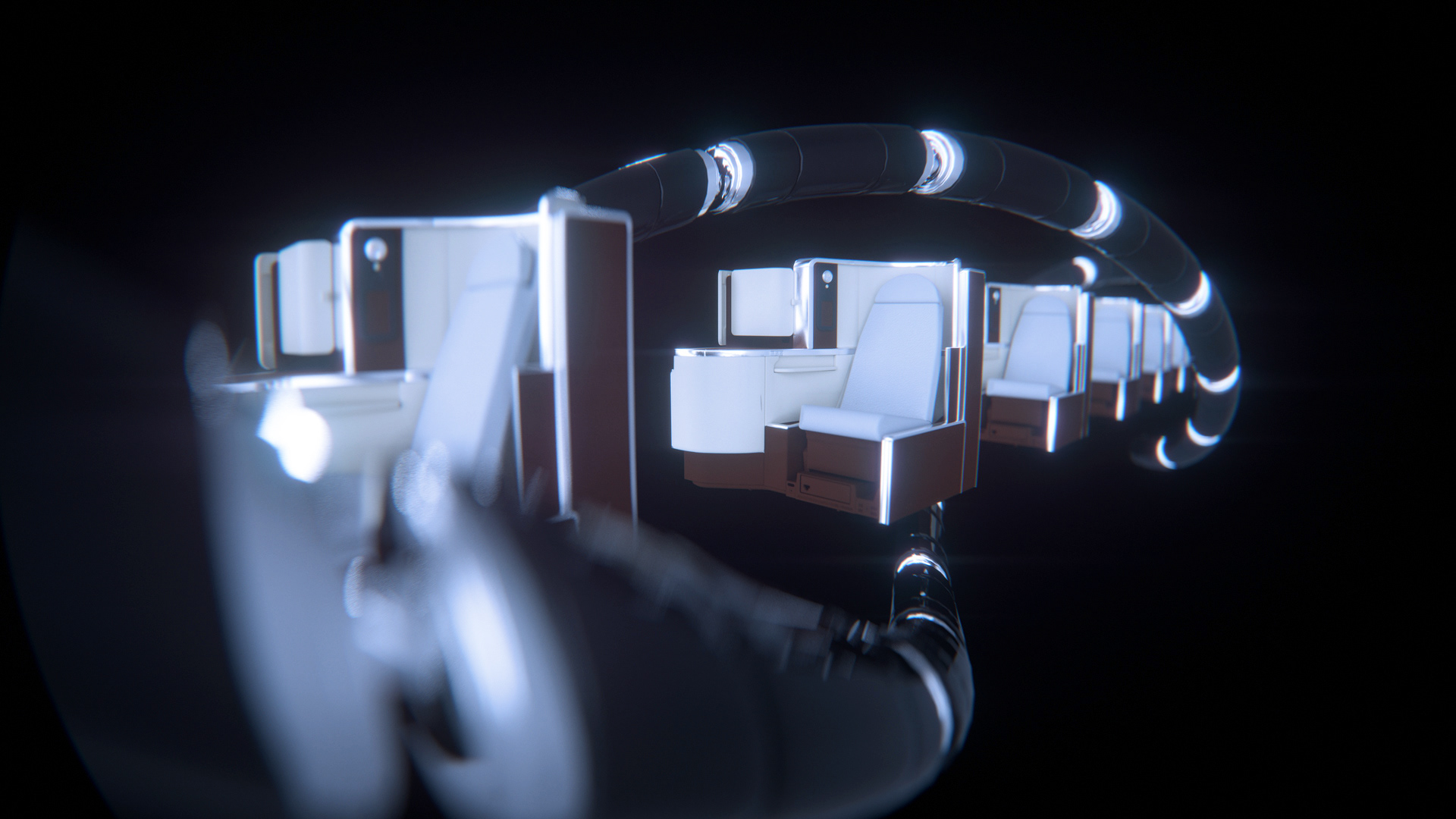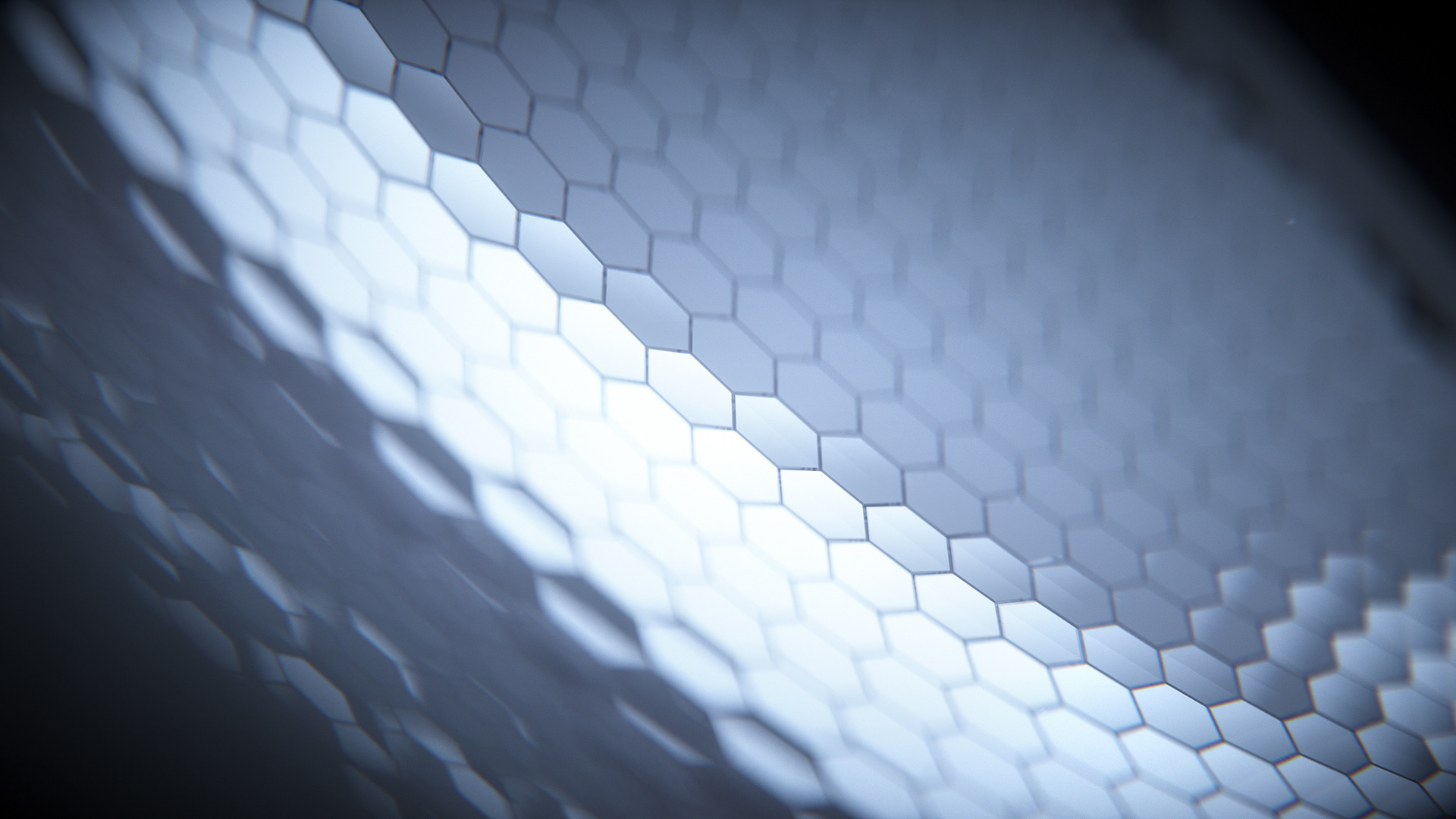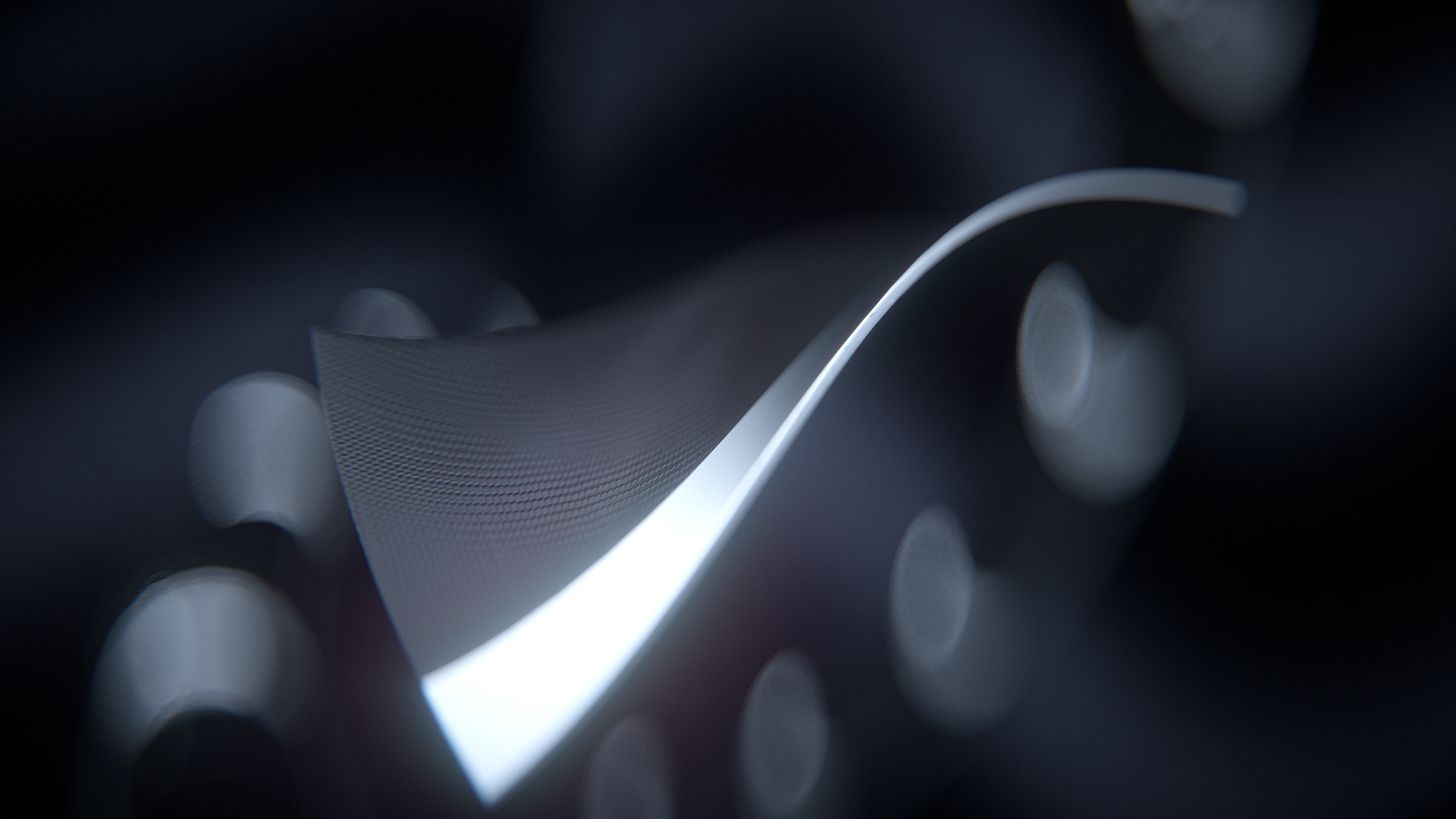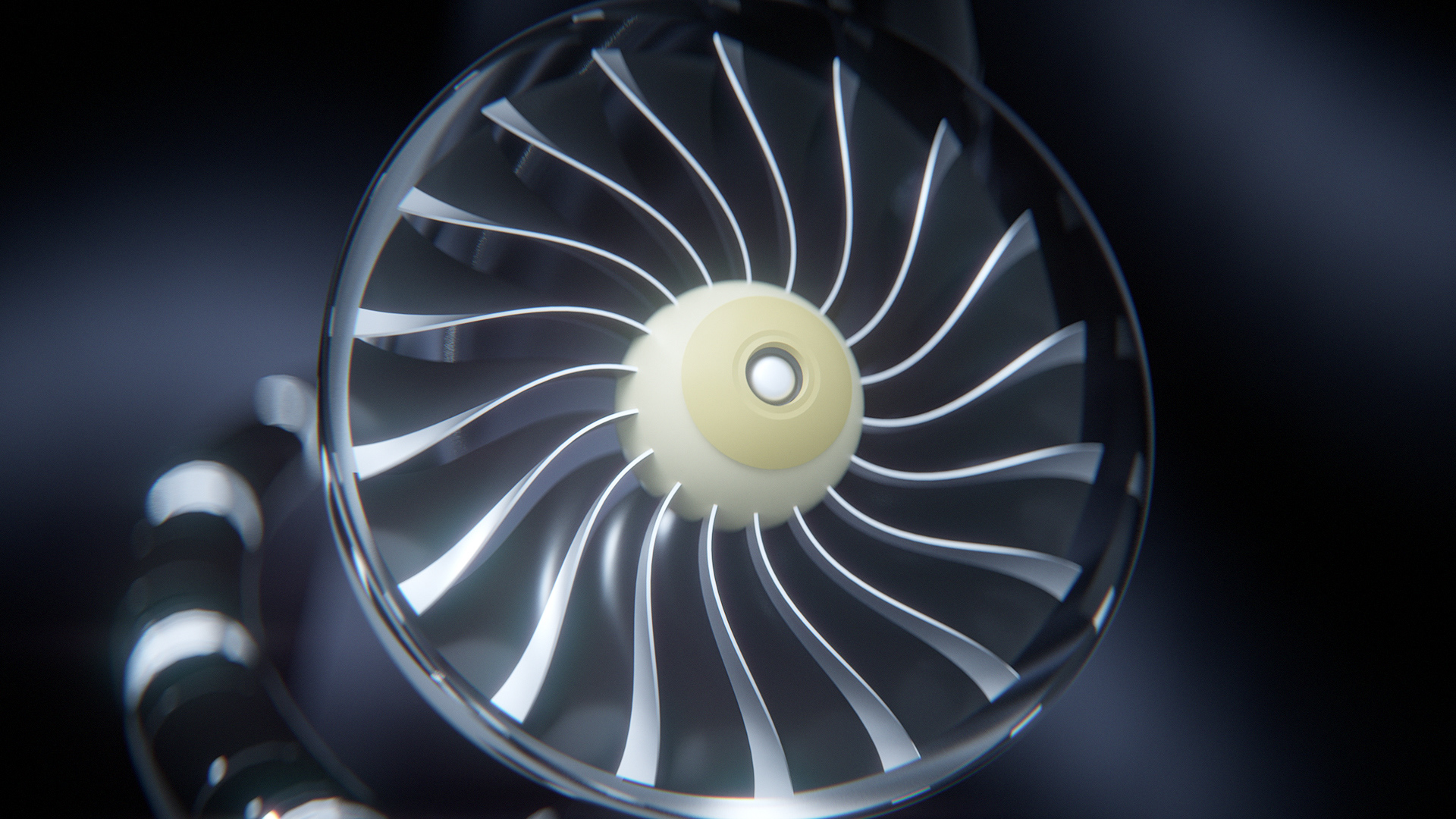 RESEARCH & DEVELOPMENT - Part II



Once the client chose to follow a brighter path to bring a more arial and celestial tone to the film, i developed new styleframes using main projects they wanted to communicate on, which were : 
- The Leap Engine, their High-bypass turbofan engine that equips most of Airbus and Boeing Aircrafts.
- The HRG Crystal, an Hemispherical Resonator Gyro that spans a wide range of civil and military applications, 
  from portable optronics for infantry soldiers to the latest launch vehicles, plus armored vehicles, ships and planes.
- Safran's high-performance optics and high-precision opto-mechanical equipment for satellites, 
  large telescopes and high-energy lasers. 
- The A350 XWB a high-flying landing system
- The Optima Business Class seats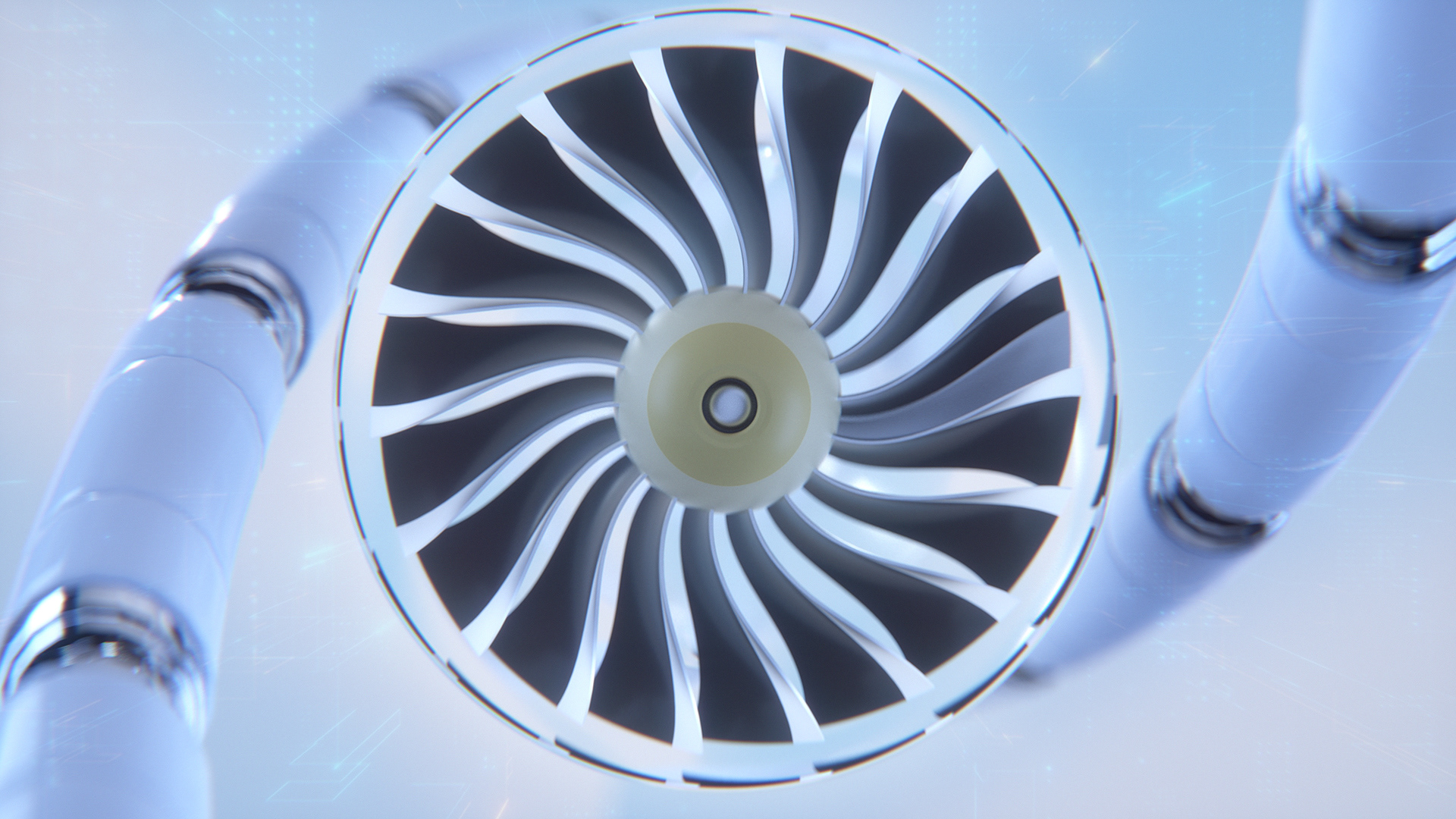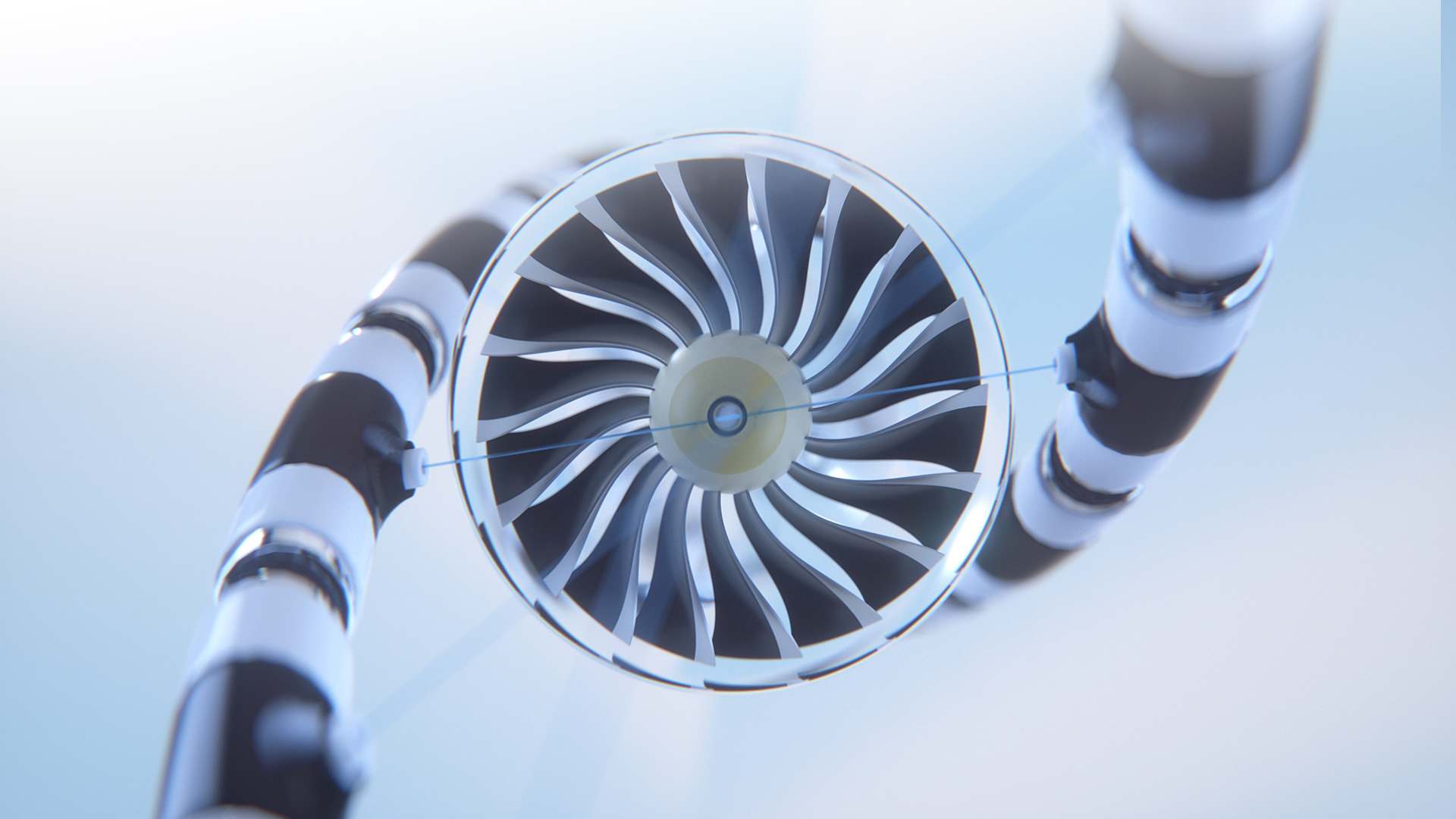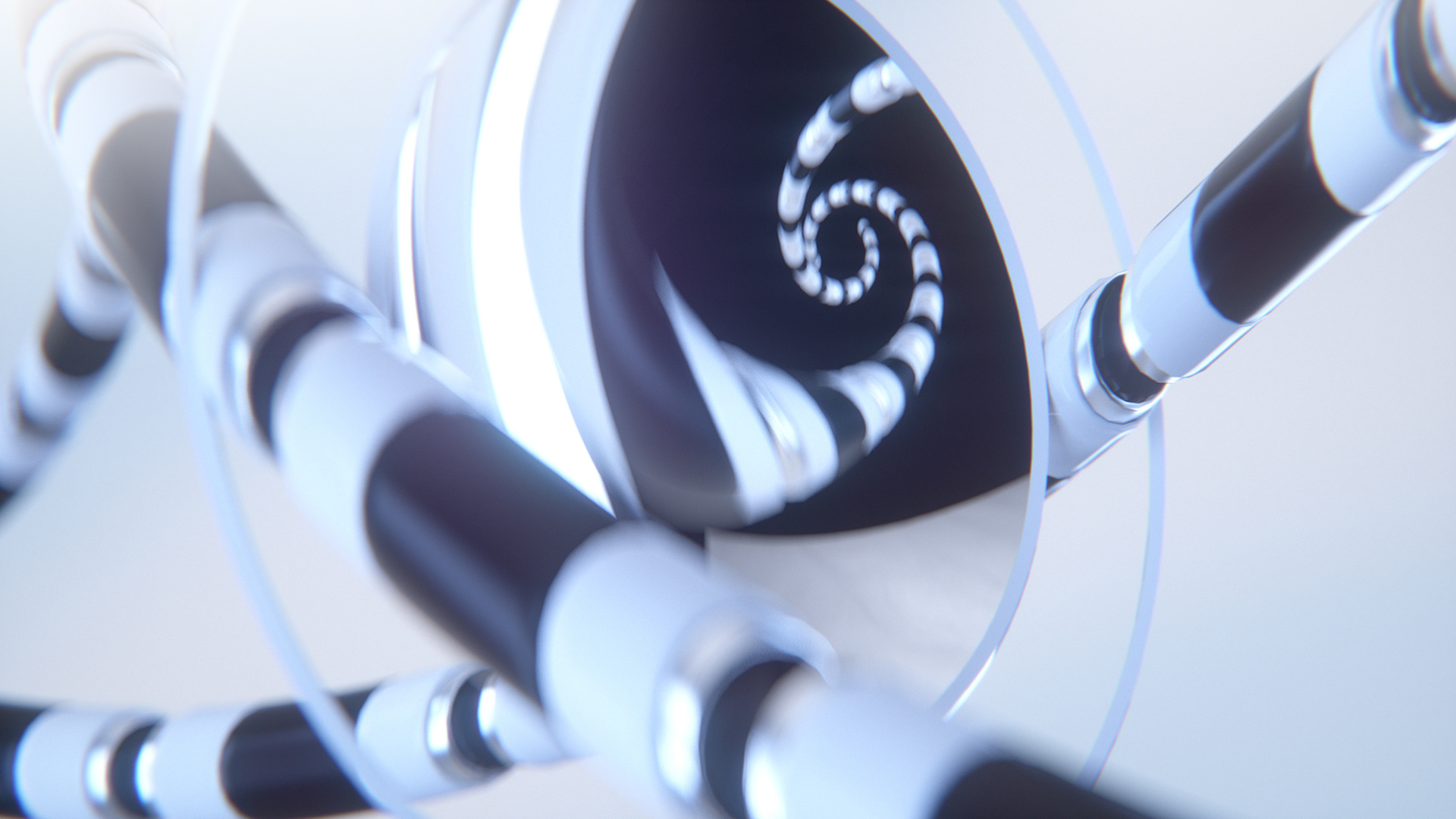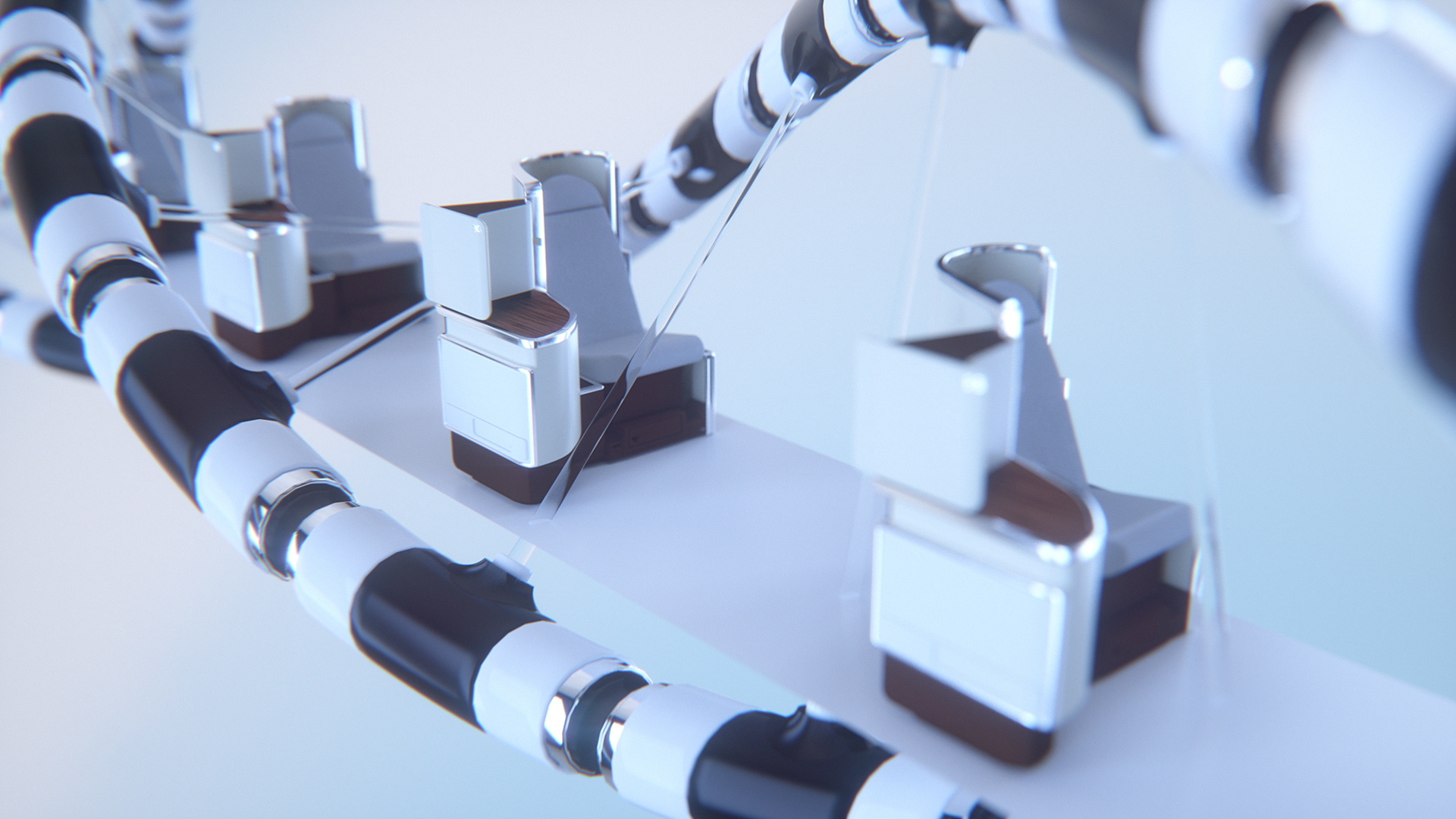 The plane is an custom hybrid between a Airbus A320 and Boeing 737.
Airport assets were made by Giimann
, available here on on artstation.
Grass made with Forester and Octane scatter