This is my first participation to the "36 days of type challenge" and i have to say it changed a lot of things in me,i learned a lot (still do) about myself during the process! What a journey ! Even if it can be stressful to find time and a good idea every day (cause i don't do my letters in advance fyi), it helped to take fast decisions and experimentations while improving my skills a little further everyday, it grew also in me a spectre of tone, shapes and motion i enjoy working with.
I didn't really planned any artistic direction before starting, just random simple ideas on the go. For several letters i ended up with several animations, some also failed multiples times all day long, and finally the funny part is that quite often, i ended up working all day on an idea to finally give it up and make a new one at the last minute in around half an hour.

As i wasn't planning to do that challenge before i saw a post on Day 1, my two first letters are not animated and therefore i think i'll redo them once i finish the challenge.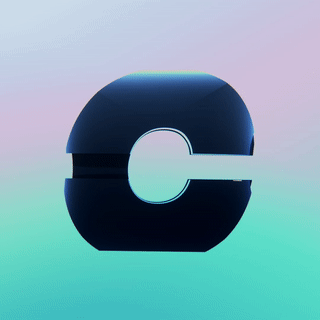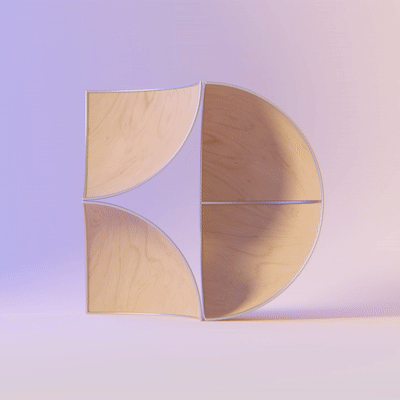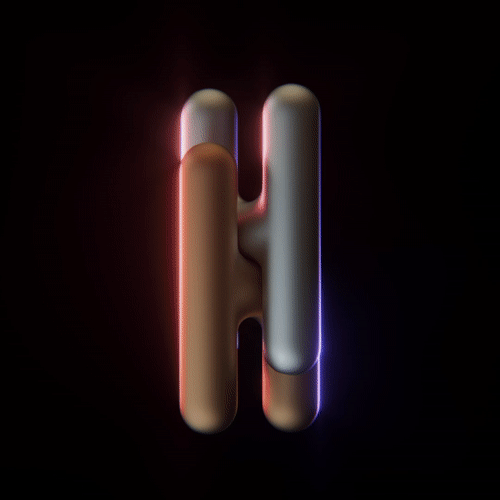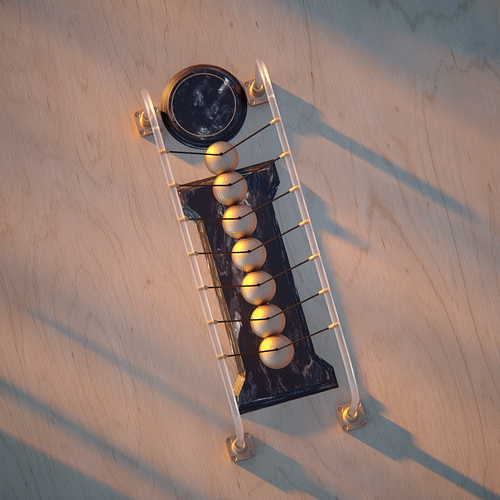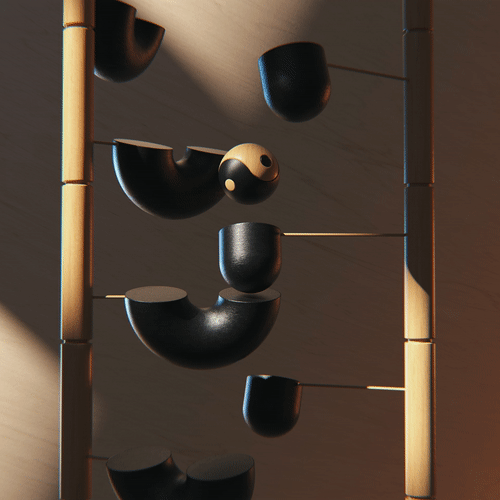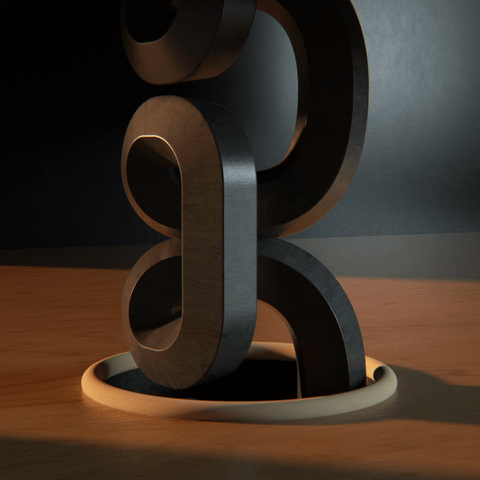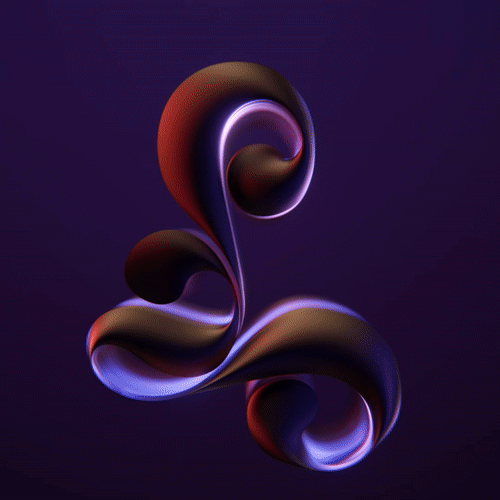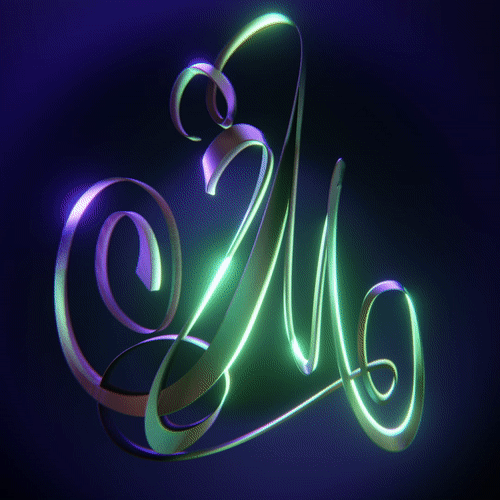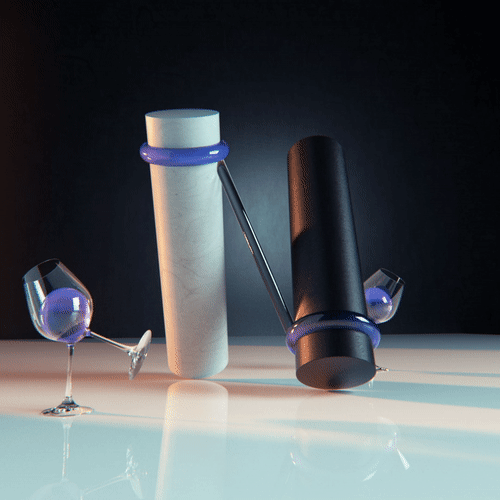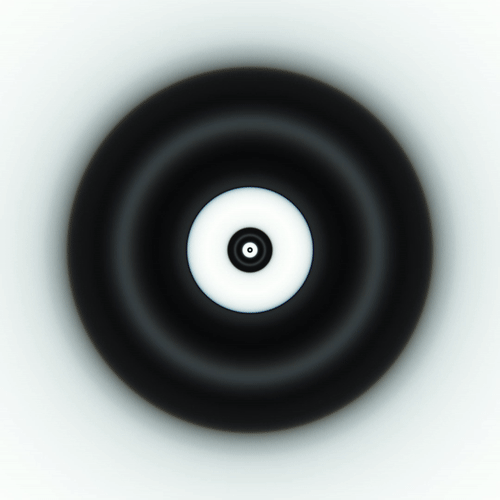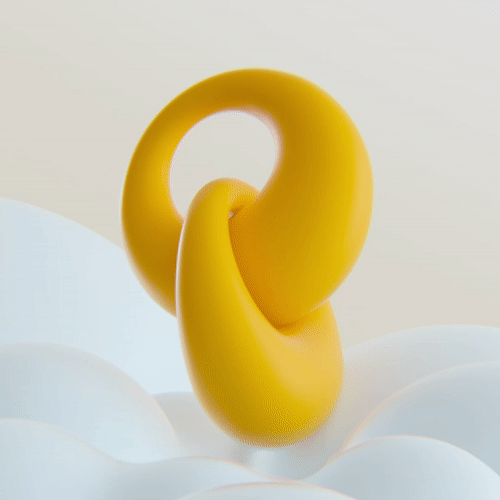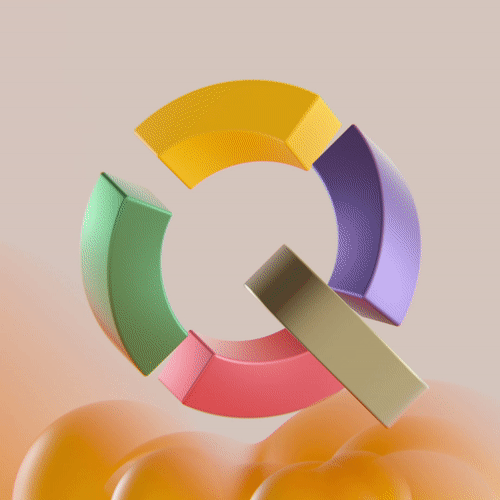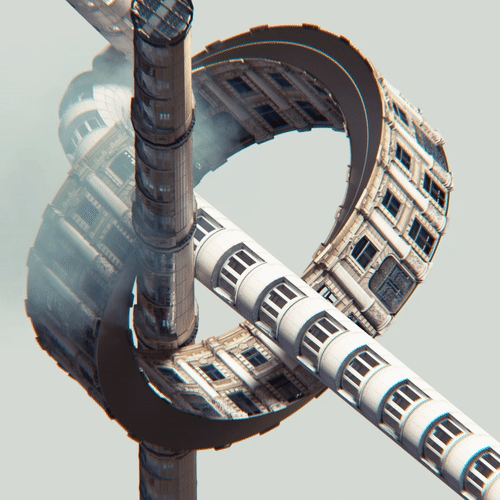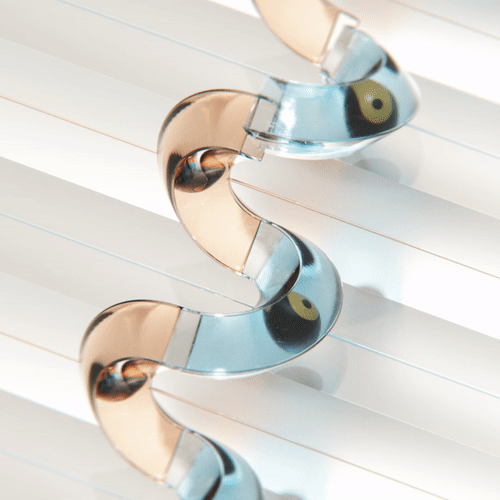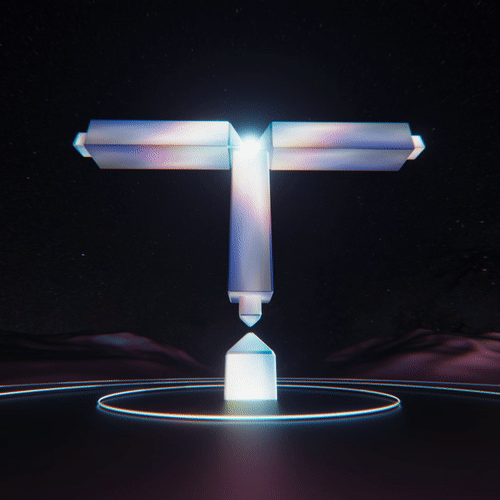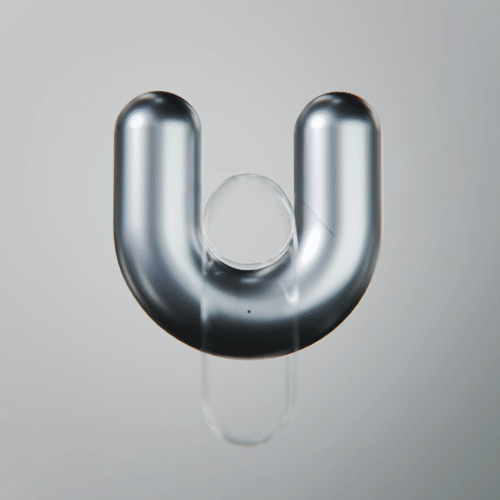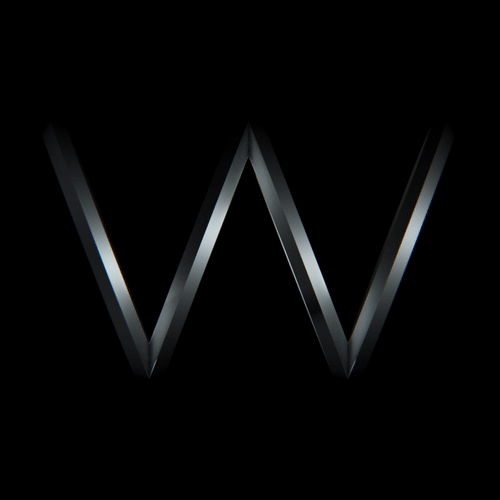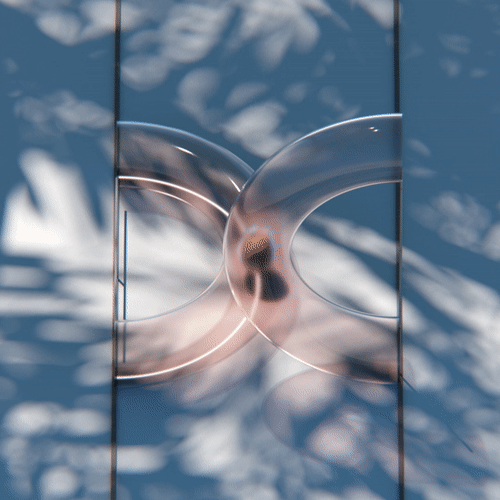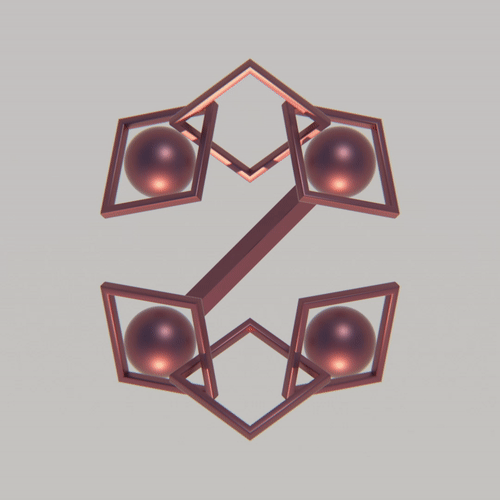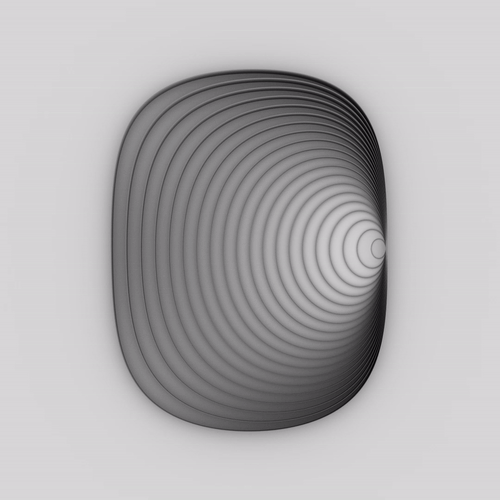 The numbers will be added to this project once ready.
For collectors and crypto arts addicts, i'll mint the 36 editions of the the 36 letters (and numbers) animations on my page
hicethunc.


Follow on my instagram for dailies
Thanks for watching !